Our Little Free Pantry is available for all in our community 24/7. 
Take what you need ...
Give what you can ...
Everything is a blessing!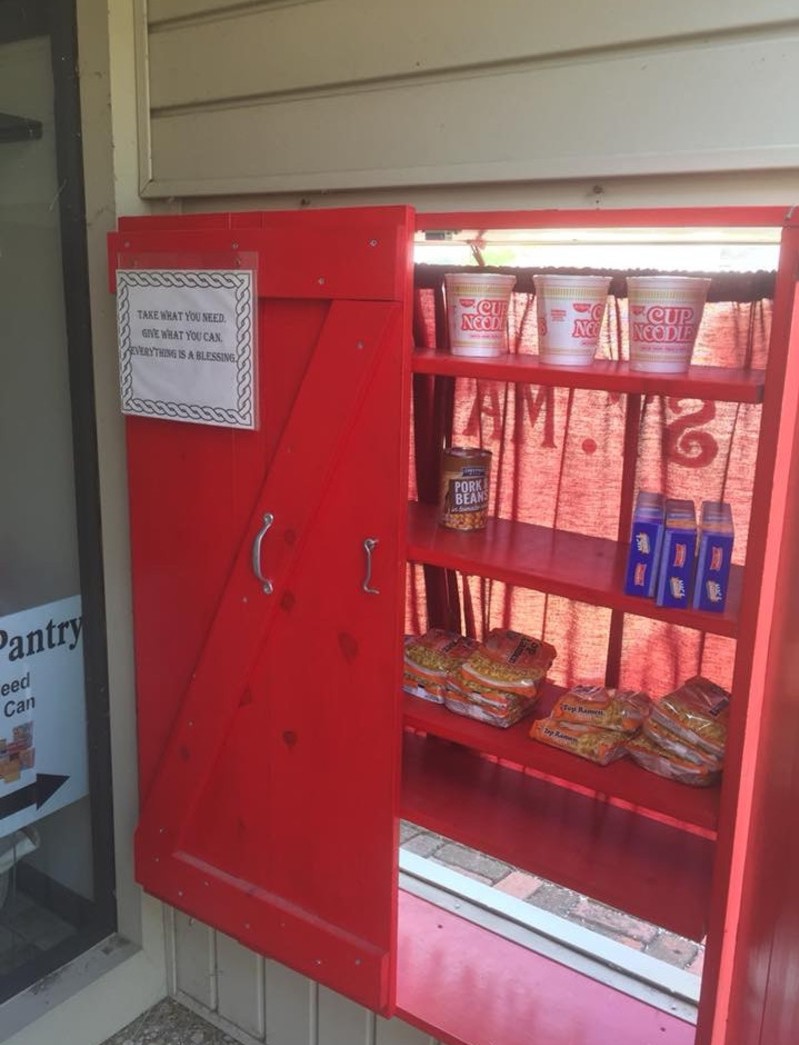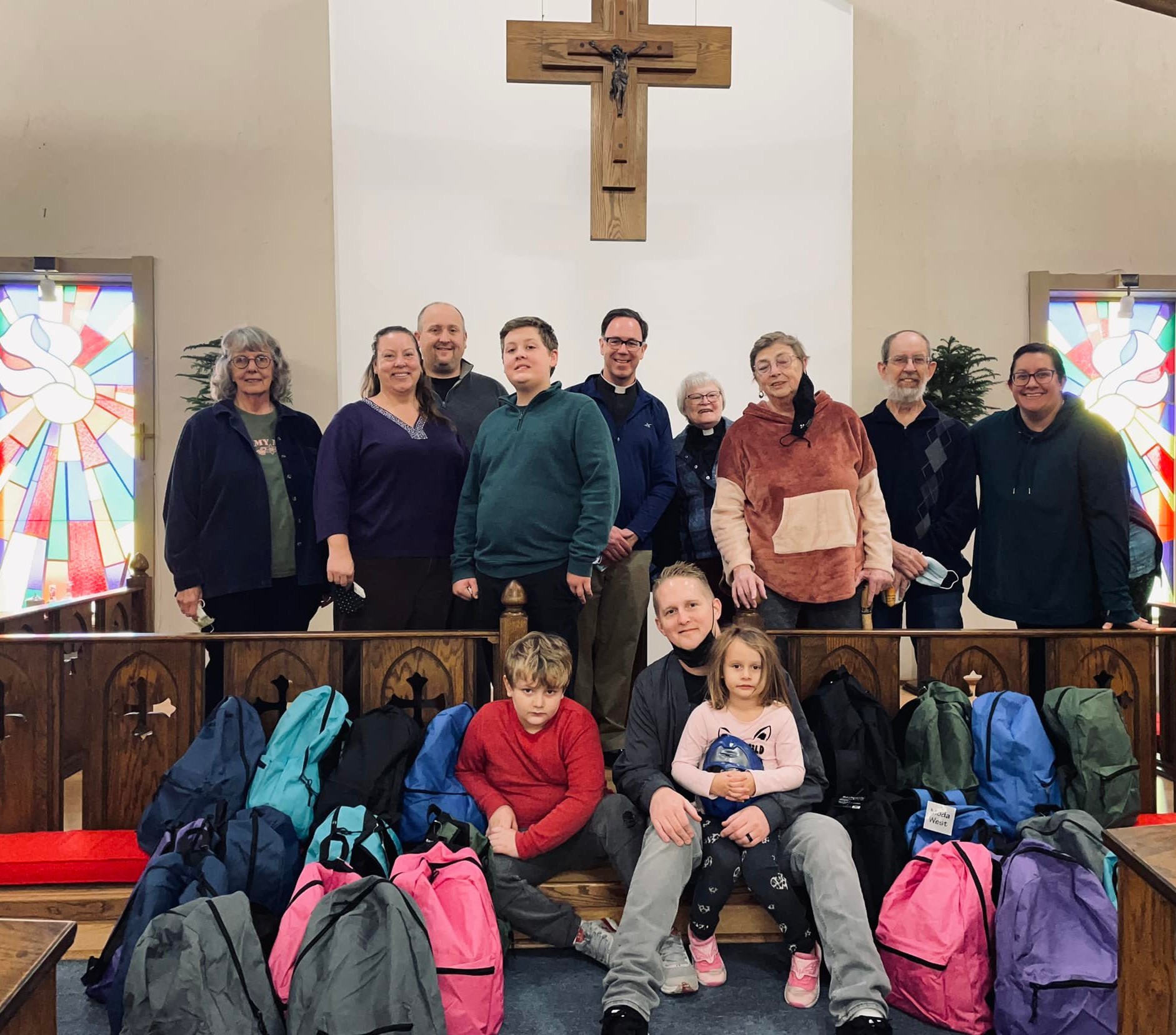 BACKPACKS FOR VETERANS
Every December we pack two dozen backpacks for veterans at the Roudebush VA Hospital in Indianapolis, as part of our ongoing support for our military service members and vets. Everyone pitches in to fill the backpacks with clothing items, toiletries and snacks.